Tag Archives:
salt
Welcome my friends.  I'm tweaking my weekly journey with my healthier living.  It's a step in the right direction for sure.  I hope you come along for the ride.  Instead of day-to-day comments, I'm going to post something from my personal journal to share.  Hope you enjoy.  Remember all of us go down this path and we are all in it together ❤
---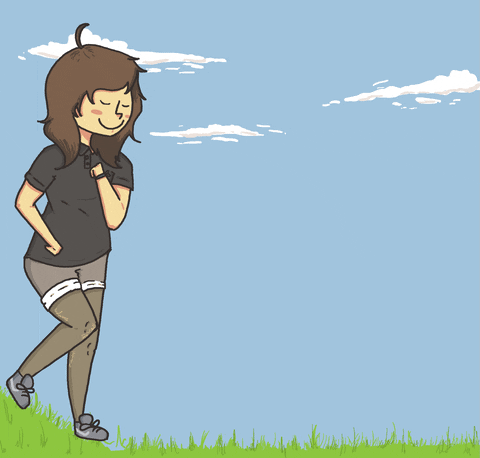 Week of 02/11-02/17/2018 – Week 6
"Dear Journal – Sometimes I think we beat ourselves up too much.  There is a line between challenging yourself to do better and pushing yourself over the edge.  If I push myself too much, it becomes something I *have* to do, a chore if you will, and my OCD gets tested.  If I leave it at the pace I'm going, I can fit it into my life where it becomes a habit in the end and not so much as a chore.  Shaking my head.  Life is full of complications – LOL.  But so far, I think I have this right now.  I do want to pick up the pace a bit more.  Now I'm trying to turn a 24 hour day into 36 hours.  Do I really need sleep?  Just joking – I love my sleep.  It's hard to believe how things these days in the form of moving around is so much easier.  I'm so grateful that I had breast surgery.  I think I need to send the doctor a thank you note."
---
This week walked: 9.12
TOTAL 2018 Miles:  53.30
TOTAL 2017 Miles:  541.06
 ❤ small goals turn into big accomplishments ❤
---
Okay my friends – another week with using the air fryer at the Hotel Thompson.  One of my biggest weaknesses foodwise is fried chicken.  It might be a southern thing.  It's a huge comfort food here in the south.  And it's something I was never able to work around with trying to lose weight but yet keeping my favorite food in the mix.  Who needs all of that grease that it's deep fried in, right?
Well, I think I found my heaven.  Let me present to you Exhibit A – fried chicken (skinless and boneless) that was prepared in air fryer.  I put it on on the white napkins straight from the air fryer so that you could see – absolutely NO GREASE.  Look at the crispy outside and the inside was so juicy.  Better yet, I've found with the air fryer that you actually taste your food and not the grease that it is cooked in.  I seasoned my chicken before hand with salt/pepper and some pepper flakes.  I then dipped it in a seasoned egg mixture and then dipped it in a seasoned flour mix.  I then put the chicken in my air fryer.  The basket held five chicken thighs at one time.  I set the timer for 20 minutes on chicken at 380 degrees.  At 10 minutes, I stopped the timer and turned the chicken.  It came out this beautiful.  It was a HUGE hit here at the Hotel Thompson.