BACON's SPOOKTOBERFEST
Welcome my friends to October – we all know what that means.  It's time for Bacon's Spooktoberfest!  A month full of things that go bump in the middle of the night.  The strange noises that vibrate through the house.  The kind of eerie creepiness that settles in that you just want to run to your room and hide under your bed… Shivers.  I almost scared myself.  So friends stay tuned to my blog for excitement. This year, we are doing things a little different.  We are writing a continuous story for 31 days of Bacon's Spooktoberfest.  So if you miss a day, you can catch up.  Have a fun and scary month sweet friends.
And don't worry, you can always hold my hoof. 
---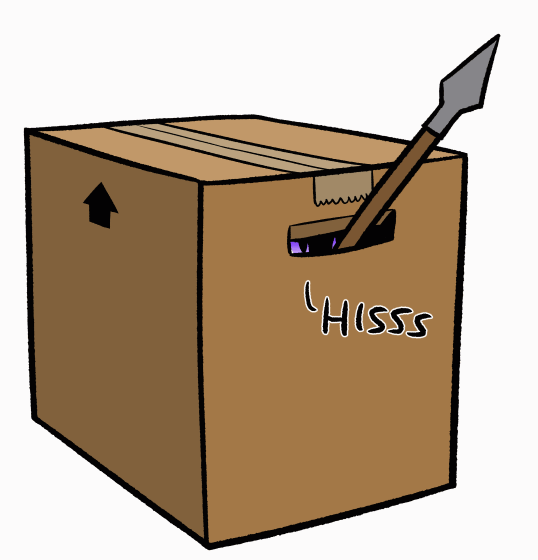 The weird box is making noises.  None of us anipals will go anywhere close to it.  Mom/dad brought it back with them yesterday and took it to their bedroom.  And they weren't gone as long as what we thought they would be.  Something really weird is going on here at the Hotel Thompson.  There's lot of whispers.  Lot's of secrets between mom/dad for some reason.  We don't get it.  Help us our friends to figure this out.  This could be the spookiest Halloween month ever.