BACON's SPOOKTOBERFEST
Welcome my friends to October – we all know what that means.  It's time for Bacon's Spooktoberfest!  A month full of things that go bump in the middle of the night.  The strange noises that vibrate through the house.  The kind of eerie creepiness that settles in that you just want to run to your room and hide under your bed… Shivers.  I almost scared myself.  So friends stay tuned to my blog for excitement. This year, we are doing things a little different.  We are writing a continuous story for 31 days of Bacon's Spooktoberfest.  So if you miss a day, you can catch up.  Have a fun and scary month sweet friends.
And don't worry, you can always hold my hoof. 
---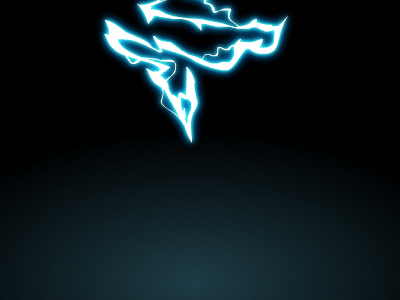 That's just totally awesome.  Fabulous.  Freaking yay.  Mom/dad leaves this morning and what happens.  Of course – it storms and rains.  What the piggy heavens?  Why?  Why Karma would you do this to us?  The first time us anipals are completely on our own and you decide to let the sky fall out with wet stuff?  I hate you.
I really hate you. Mother Nature you are a mean person.
If the televisions and internet go out – we blame you.  All totally you.  Just sayin'  Give us anipals an olive branch and give us this one weekend please.  One nice weekend – no rain.  Because if you make it rain, nana will be late with food.  And we just can't have that now can we?  That would be the most scariest thing in the world!