I'm back!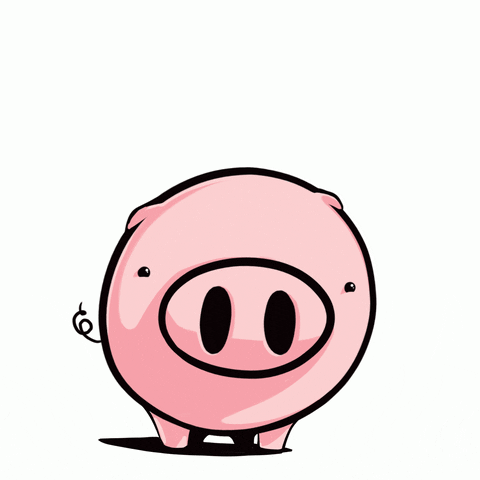 Didya miss me sweet friends?
I know I missed all of you – each and everyone.  All of your emails, phone calls, cards – that meant so much to us here at the Hotel Thompson – thank you so much from the bottom of our hearts! ❤
It's been a little psycho crazy here at the crib.  We had a sickness here in the family and mom got pulled into different directions.  She needed to be a triplett to get everything done in the days it needed.  With being pulled into different directions and trying to take care of the Hotel Thompson and working, mom got sick.  Her rheumatoid arthritis flared really bad where it got hard for her to move.  Then my friends something else happened to mom.  She got the big D.  Dad explained the big D to us anipals.  It was frightening.
The big D takes everything from you.  It makes you lonely.  Afraid.  It makes you cry.  And there's nothing anyone can say to make all the hurt go away.  It's debilitating.  There were days that all us anipals and dad could do was just sit close to mom and hold her.  Those days seemed to work.  Mom knew what was going on so she didn't wait.  She reached out to her doctor and got some help.  We applaud mom for that.  Always know when to reach out and ask for help.
You ask what the big D was?  Depression.  Depression sucks.  But we all get it from time to time.  Some of us know how to handle it better than others while others just keep bottling things up until that bottle just explodes and tears start flowing.  Mom is much, MUCH better now.  Thank goodness for that!
So we are back.  And we have some news to bring in about two weeks.  You will absolutely LOVE it.  And of course, I had to be back for the start of my Spooktober – right?  So again, we love you my friends ❤
#depressionsucks