Welcome my friends to our weekly issue of Journey with Friends.  This is a time that we come together for support, for encouragement, for fellowship – all with one single goal in mind – to live better.  Welcome to our journey to share our goals and our accomplishments and our disappointments and frustrations.
Together we can do this!
---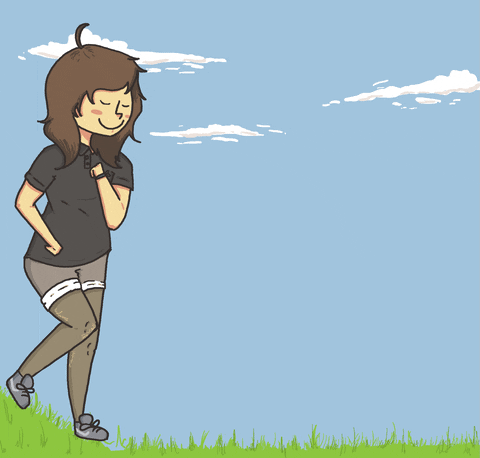 Sunday, December 17, 2017 –   Day of rest.  What a great trip to Chicago we had.  So much fun hanging out with my sister and just chilling, doing absolutely nothing.  And all of that wonderful food – Oh my goodness!  Yep, like the majority of people in the world come January – it's back on the healthy lifestyle and walking!  Miles Moved: -0-
Monday, December 18, 2017 –  Trying to get caught up at work from being off last week.  WOW – I love to take time off but it sure is a windstorm to come back too.  Who would have thought that many papers could land on someone's desk – LOL.   Miles Moved: 1.11
Tuesday, December 19, 2017 –  When did Christmas get here?? Shaking my head.  It's so crazy here.  Recovery from the surgery, surprising Jim and taking care of my mom during her illness all caught up with me and slapped me in the butt.  Thank you to everyone that has sent us Christmas cards here at the Hotel Thompson.  We *really* appreciate that.  Unfortunately we did not send out any this year – the first time in YEARS.  Don't give up on us.  We will be more on que next year.  And our packages are going out late this year.  Who would have thought that huh?  Bare with us sweet friends. ❤  Miles Moved: 0.94
Wednesday, December 20, 2017 –  Rush to get home tonight to get presents wrapped and ready for my work peeps tomorrow.  Someone please hit the pause button for me.  I'm so not ready for Christmas!   Miles Moved: 1.10
Thursday, December 21, 2017 –   Work presents delivered.  It looks like they were a success and everyone enjoyed what they got.  Now this weekend to box up presents we have to send out.  We so apologize for the late delivery.  Please forgive us our friends.  Miles Moved: 0.97
Friday, December 22, 2017 –  Last work day before the holiday.  Lowers head in shame.  I hate trying to play catch up.  Save me Calgon.  Miles Moved: 1.94
Saturday, December 23, 2017 –  Little steps is all I can say.  Sigh.  I feel bloated and fat today for some reason.  Weird.  I'm so ready for January and getting back on plan!  Miles Moved: 0.50
---
Thoughts for the week:  Who is with me come January and getting back on plan?  It's going down next year.  Who is all going to be with me?  
---
This week walked: 6.56
TOTAL 2017 Miles:  535.13
 ❤ small goals turn into big accomplishments ❤