Daily Archives:
11/27/2017
Welcome my friends to our weekly issue of Journey with Friends.  This is a time that we come together for support, for encouragement, for fellowship – all with one single goal in mind – to live better.  Welcome to our journey to share our goals and our accomplishments and our disappointments and frustrations.
Together we can do this!
---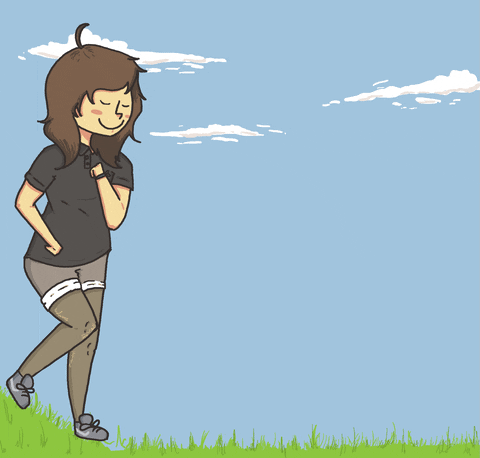 Hey sweet friends.  I am feeling so much better this week – YAY!  I actually might survive this surgery.  It has definitely been a most difficult 2.5 weeks from surgery.  There were plenty of ups and downs, lots of pain and lots of amazing moments.  I'm actually able to do more now.  I still can't bend over, raise my arms to high or lift anything – not even Houdini – but it's getting better each and every day.  I'm also staying up full days.  Trust me, I took LOTS of naps during the past couple of weeks.  Resting/sleeping means healing and we want that.
It definitely was a huge surgery.  They were able to remove the three lumps in question (two on the left side/one on the right side).  Those were sent to the lab for testing and came back no cancer – double YAY!  In the big scheme of things, they removed a total of 5.5 pounds.  That was 3.5 pounds from the left side (the worse side) and 2 pounds from the right.  Healing is processing.  The left side got a huge hit but it's looking good.  I guess you can say literally I'm a work in process.
I to say thank you to all you my friends for the letters, emails, phone calls and guidance during this time.  I expected pain and recovery but it seemed like a got a big dose of it especially the first week.  Your thoughts, prayers and kind words really meant a lot to us here at the Hotel Thompson.  We ❤ you!
I did some updates on my surgery blog if you would like to read about them – here.
---
 ❤ small goals turn into big accomplishments ❤
Shakes head side to side.  Welcome to living here at the Hotel Thompson my friends.  This is what daddy woke up to this morning in the bathroom.  And trust me, he fell for it.  I've never heard a man scream so loud before.  Don Juan is in deep trouble when dad gets a hold of him!