Welcome my friends to our weekly issue of Journey with Friends.  This is a time that we come together for support, for encouragement, for fellowship – all with one single goal in mind – to live better.  Welcome to our journey to share our goals and our accomplishments and our disappointments and frustrations.
Together we can do this!
---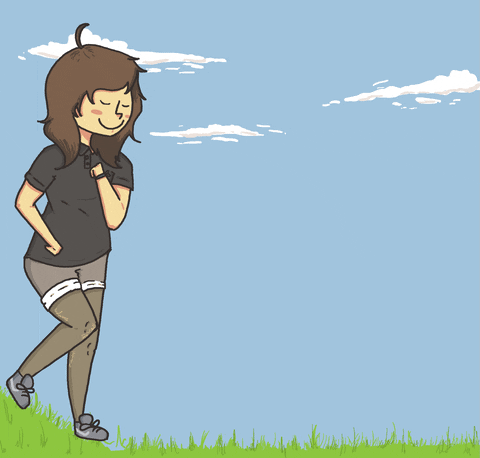 Sunday, November 5, 2017 –  Sweet rest is what I'm doing right now.  Trying to be kind to myself.  I'm a side sleeper.  They tell me after surgery I will have to sleep on my back for at least six weeks.  That's going to be tough but I will do it.  I want to make sure everything goes accordingly, right.  Miles Moved: -0-
Monday, November 6, 2017 –   Two days here to get everything done that I can possible get done at work.  Trying my best to tie up all loose ends so I won't worry about anything.  Finally got the end of the month stuff done – yay me!  Miles Moved: 1.05
Tuesday, November 7, 2017 –  Everything is completed now at work.  Bag is packed for surgery and I am ready to go.  Now, what do I want for my last meal tonight?  That is the most important question today. Miles Moved:  1.53
Wednesday, November 8, 2017 –  SURGERY DAY
Thursday, November 9, 2017 –  WOW!  Now MTV friends you know I did a lot of research for this surgery but nothing prepar d me for the pain. Omg. The pain from the past couple of days have been horrendous. If I had secrets, I would quickly tell you them all in detail.   Miles Moved: -0-
Friday, November 10, 2017 –   Had my pain meds tweaked and that has made a huge difference!!  And I've got to see them for the first time. They are amazing!!  I'm loving them and the are bruised and swollen. Can't wait to see them once they have settled. Miles Moved: -0-
Saturday, November 11, 2017 –  Its pretty much sleep, eat something, pain meds and back to bed routine here these days.  It's a happy schedule. I can go to the bathroom by myself now. Yay!  And getting up and down is not as bad.      Miles Moved: -0-
---
Thoughts for the week:  the new norm is one day at a time  I'm on the other side of healing now.  Bring it on!
---
This week walked: 2.58
TOTAL 2017 Miles:  511.08
 ❤ small goals turn into big accomplishments ❤