Welcome my friends to our weekly issue of Journey with Friends. This is a time that we come together for support, for encouragement, for fellowship – all with one single goal in mind – to live better. Welcome to our journey to share our goals and our accomplishments and our disappointments and frustrations.
Together we can do this!
---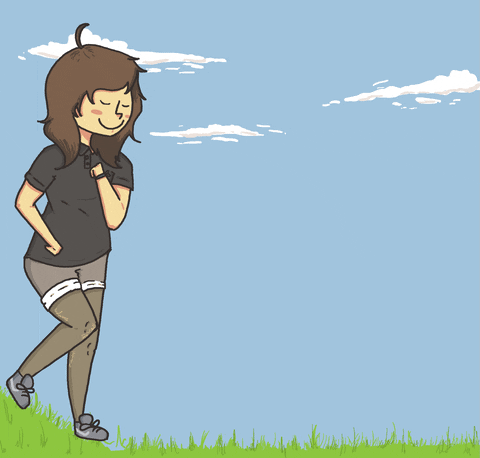 Sunday, June 25, 2017 – So much for getting a lot done this weekend. I think I need a vacation STAT. Someone please send me to the beach until I get a better frame of mind okay. Miles Moved: 1.69
Monday, June 26, 2017 – Here it is again – the end of the month. Yay! Really I'm so excited. I mean who else enjoys working with numbers all day long for a solid two weeks – LOL. Hold me back. Miles Moved: 2.13
Tuesday, June 27, 2017 – Finally had to get out and stomp some pavement. I feel better today for sure after working out a bit. Of course it didn't help that I was doing calculations in my mind while walking. Lord help me. Miles Moved: 4.05
Wednesday, June 28, 2017 – Okay. I admit it. I officially need a vacation for sure…. or an extremely LONG weekend. I'll have to see what I can do about this. Miles Moved: 2.10
Thursday, June 29, 2017 – Yay me. I've arranged a LONG weekend. If I can get through tomorrow, I don't have to go back to work until next Wednesday. That sounds as close to heaven as I can possibly get right now – I so need a break! Miles Moved: 2.30
Friday, June 30, 2017 – I don't think my desk has been this cleaned off in some time – giggles. See what potential time out does for you? I'm determined to get back full steam ahead next Wednesday. I need a mental and physical break. Miles Moved: 1.88
Saturday, July 1, 2017 – Fun times today. Went and hung out with my mom today. Definitely needed some grown up time. Miles Moved: 1.50
---
Thoughts for the week: sometimes you need a break. I've been going head strong for a while now. This weekend holiday, I'm going to take some time off for me. Then I can come back stronger.
---
This week walked: 15.65
TOTAL 2017 Miles: 329.44 (Travel trivia. I've walked far enough now that I can reach Fayetteville, North Carolina from Atlanta, Georgia. Cool huh?)
❤ small goals turn into big accomplishments ❤